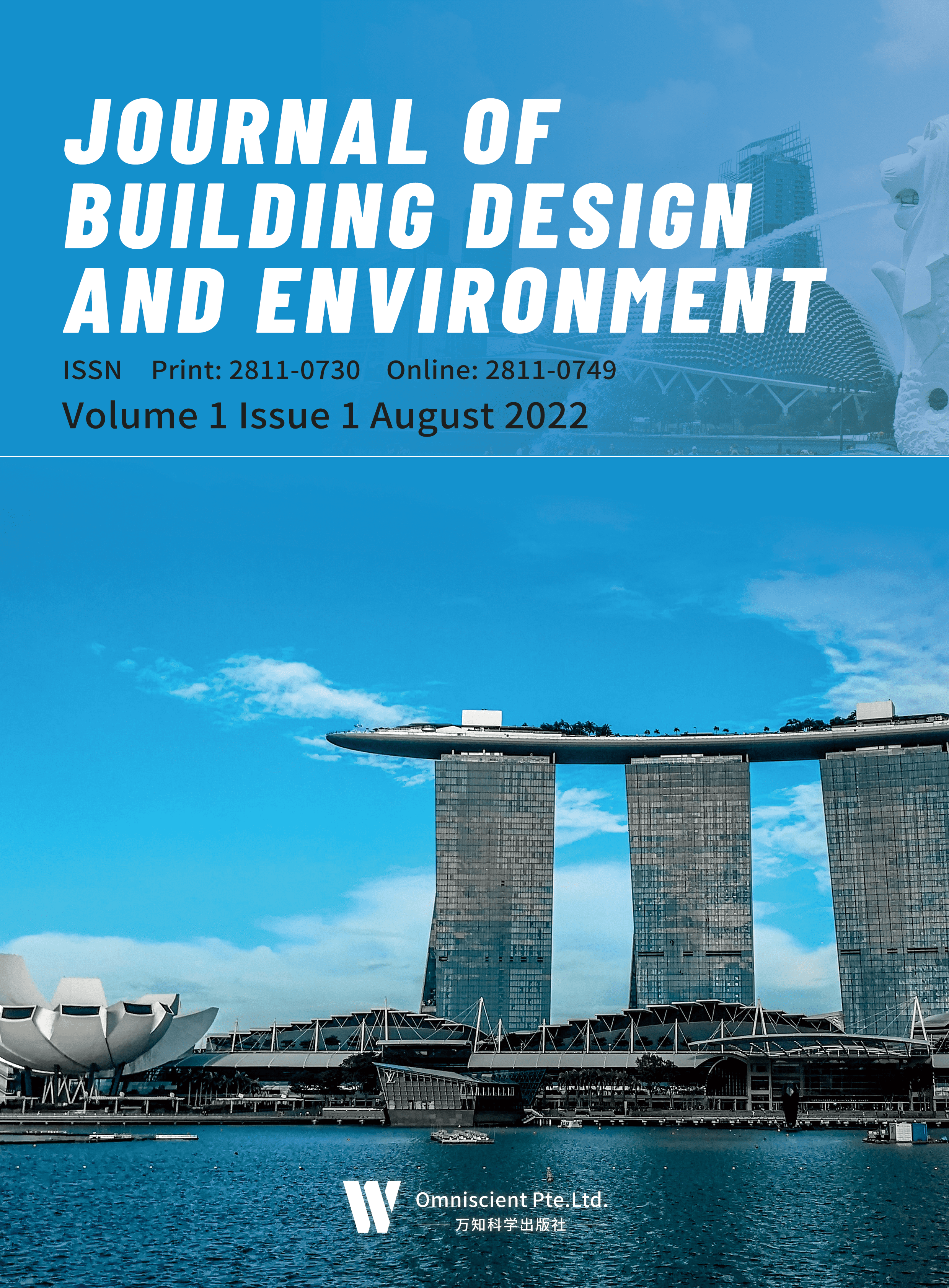 Journal of Building Design and Environment is an interdisciplinary, international journal. Taking ecological architectural design as its entry point, the journal combines the fields of architectural engineering, architectural aesthetics, sustainable development and urban planning, aiming to provide an open access academic platform for experts and scholars in the field, publish high-quality academic content and promote the exchange and development of the architectural design field.
Honorary Editor-in-Chief
The Bartlett, University College London, UK
Editor-in-Chief
Full Professor, School of Civil and Hydraulic Engineering, Huazhong University of Science and Technology, China
This journal has not published any issues.