Honorary Editor-in-Chief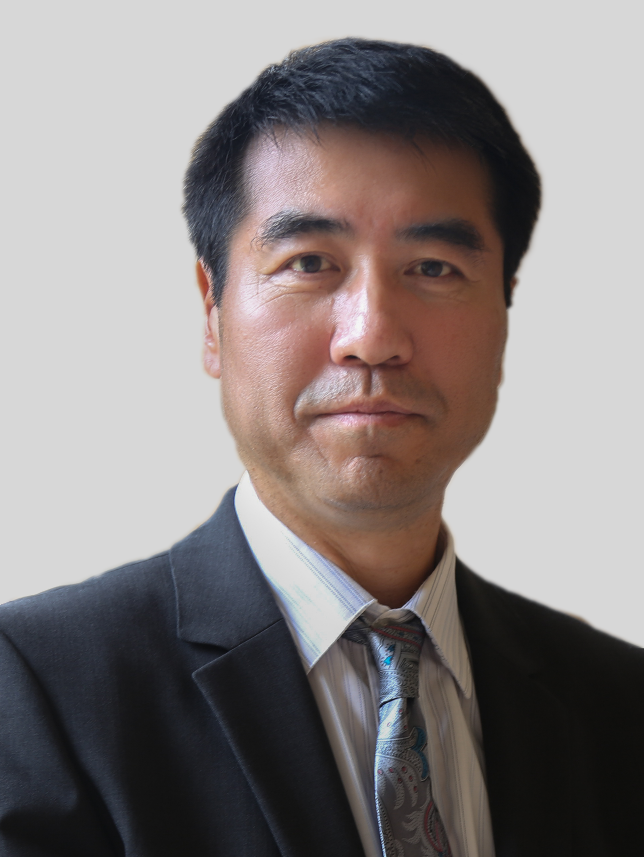 Full Professor, The Bartlett, University College London, UK
Prof. Jian Kang, FREng, MAE, FIOA, FASA, FIIAV, CEng, has been a full professor since 2003. He is President-Elect of the International Institute of Acoustics and Vibration (IIAV), and he also chairs the European Acoustics Association Technical Committee for Noise, and the EU COST Action on Soundscape of European Cities and Landscapes. He was awarded IOA Tyndall Medal 2008 and Peter Lord Award 2014; NAS Lifetime Achievement Award 2014; and CIBSE Napier Shaw Bronze Medal 2013. He is Fellow of Royal Academy of Engineering, and a Member of Academia Europaea -The Academy of Europe. He obtained his first and master degree from Tsinghua University and his PhD from the University of Cambridge and worked in the field of architectural and environmental acoustics for 35+ years, with 80+ research projects, 800+ publications, 90+ engineering/consultancy projects, and 20+ patents. He is recipient of the Advanced ERC Grant Award, currently working internationally on developing Soundscape Indices.
Editor-in-Chief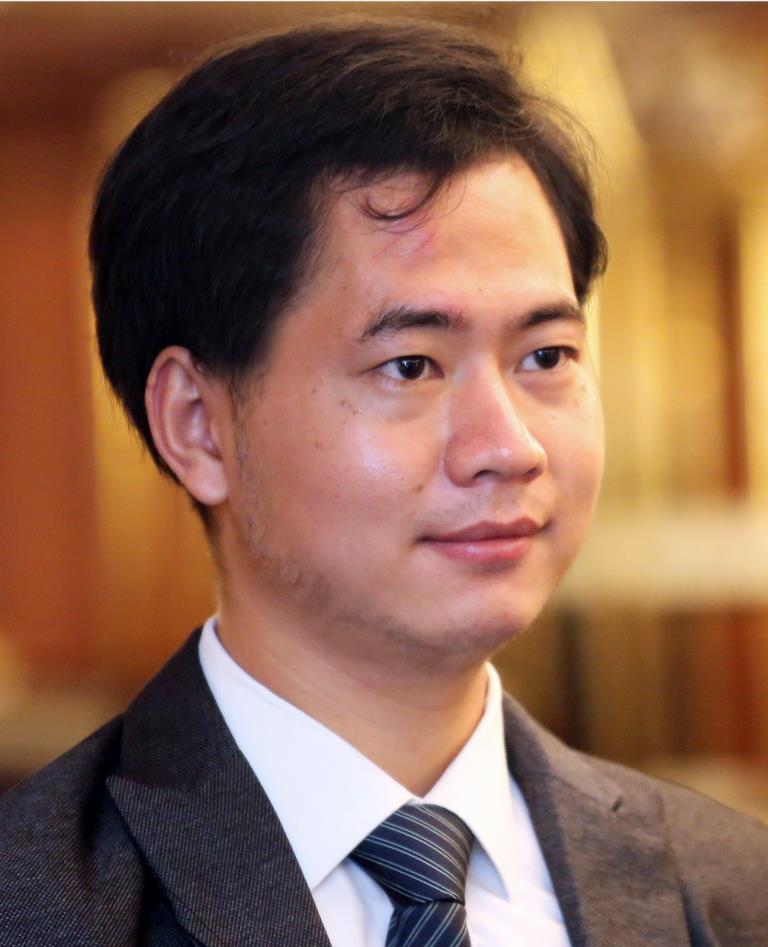 Full Professor, School of Civil and Hydraulic Engineering, Huazhong University of Science and Technology, China
Prof. Li-Mao Zhang is a Full Professor at School of Civil and Hydraulic Engineering, Huazhong University of Science and Technology (HUST), China. Prior to his appointment at HUST in Jan 2022, he served as an Assistant Professor at School of Civil and Environmental Engineering, Nanyang Technological University (NTU), Singapore, starting from Dec 2017. He obtained his Bachelor, Master, and Doctor degrees from HUST, China, in 2009, 2012, and 2014, respectively. Prof. Li-Mao Zhang was a Research Fellow at Georgia Institute of Technology in the U.S. during 2016/17. His current research centers on the feasibility of multi-scale applications of digital technologies (i.e., BIM, digital twin, artificial intelligence, sensing) towards smart construction engineering and management. Prof. Li-Mao Zhang was elected as an outstanding scholar by the Chinese government. He has completed various collaborative projects with industrial partners and has more than 100 papers published in peer-reviewed journals. He was invited as a peer-reviewed expert for many government agencies.
Deputy Head of School Research, School of Built Environment, The University of New South Wales, Australia
Dr. Samad Sepasgozar is the Lead Assessor for the Ministry of Business, Innovation, and Employment (MBIE), New Zealand Former co-convenor of Smart City and Infrastructure Cluster, UNSW. He is one of the top 2% of researchers in the world by Stanford University, among all scientific disciplines in 2021. Dr. Samad Sepasgozar received the Top Reviewer Award in Cross-Field from Publons and Web of Science in 2019. He is the Associate Editor for the Journal of Architectural Engineering, ASCE publisher (American Society of Civil Engineers), Academic Editor (Board) of Scientific Reports Nature (H-index: 213), Editorial Board Member of Construction Innovation (Q1), Associate Editor of Frontiers in Built Environment, Editorial Board Member of Sustainability, Editorial board member, guest editor, or reviewer of 55 peer-reviewed journals (mainly Q1) published by Nature, Elsevier, Emerald, Taylor & Francis Group, Routledge, and others. His areas of interest include Smart Cities, Smart Building, BIM, Lidar, computer vision applications, information and communication systems, GIS, sensing technology, human-machine interfaces, BIM integration with robotics, Artificial Intelligence, Sustainable innovation, project management, tunnelling and infrastructure, virtual reality and information modelling, advanced surveying and positioning, disaster management, low carbon emission, transportation and urban management, ect..